How to Buy Website Traffic Easily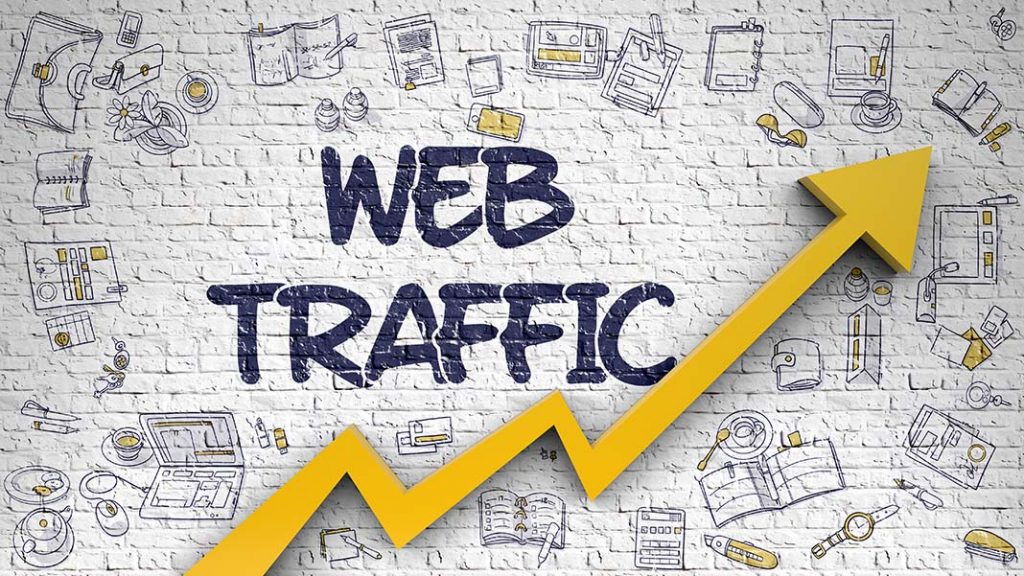 TrafficBot.co provides high-quality website traffic which you can purchase anytime, right inside our dashboard, where you can register for FREE.
Once you've registered the FREE account and access to your TrafficBot.co dashboard, you can click the Buy Website Traffic button, or straight to New Subscription to see the detail of all subscription plans and purchase website traffic from there.
Note that our packages are all in monthly subscription. Once you've subscribed to either plan, we'll auto charge the payment every month and top-up the number of page views that you've purchased, according to the plan that you've subscribed to. You are free to subscribe to multiple plans to get more website traffics or cancel your subscription anytime within your dashboard. There isn't any expiry date for the page view credits that you've purchased and all credits in your account will stay there permanently until you use them.
The easiest way to subscribe to our service is to subscribe directly within your dashboard and pay through the leading worldwide payment system, Paypal, which we've partnered with. Even if you do not have a Paypal account, you should be able to pay with your credit card via Paypal. Your purchased page view credits will auto top-up into your account immediately once payment is done.
If for a certain reason, Paypal rejects your payment, you can try to pay the exact amount ($9, $29, or $59) of your preferred subscription plan directly to our company's Paypal link https://www.paypal.me/centiltechnology. Just drop us an email with the transaction detail and our staff are happy to setup your plan immediately. Lastly, if Paypal still doesn't accept your payment, please contact us to pay manually via TransferWise.com, or bank transfer.